Do it with Style
Dance, Comedy, Vlog, Food, Sports, DIY, Animals, and everything in between. Discover videos from endless categories.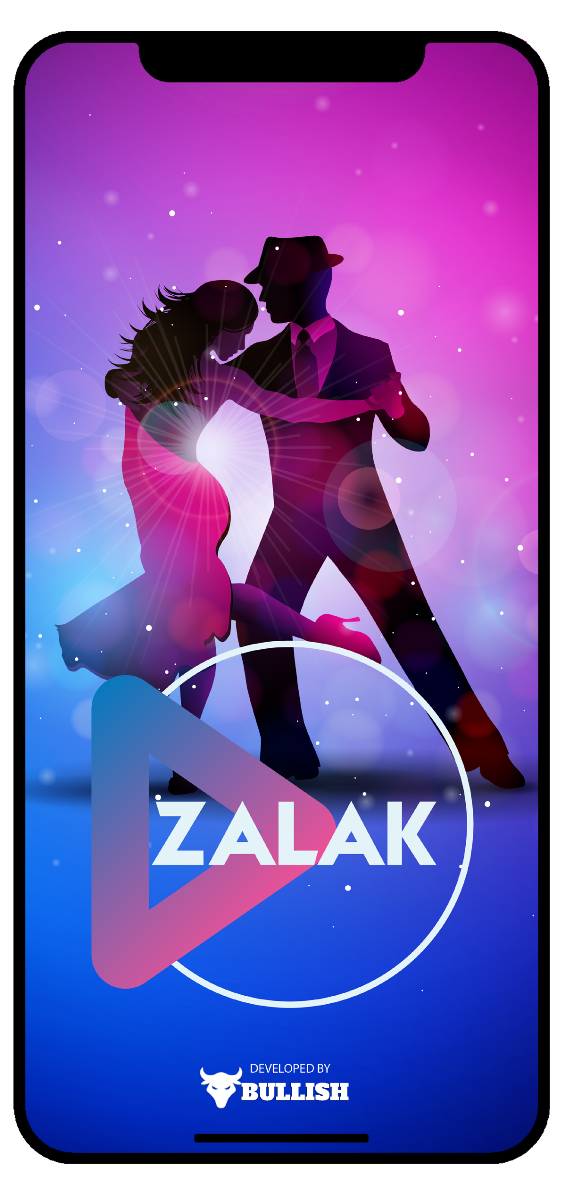 Amazing features
We make it easy for you to discover and make your own awesome videos by capturing funny and memorable moments to share with the world. Take your videos to the next level with special effects filters, fun stickers, music, and more. Life's moving fast, so make every second count and show the world what you got!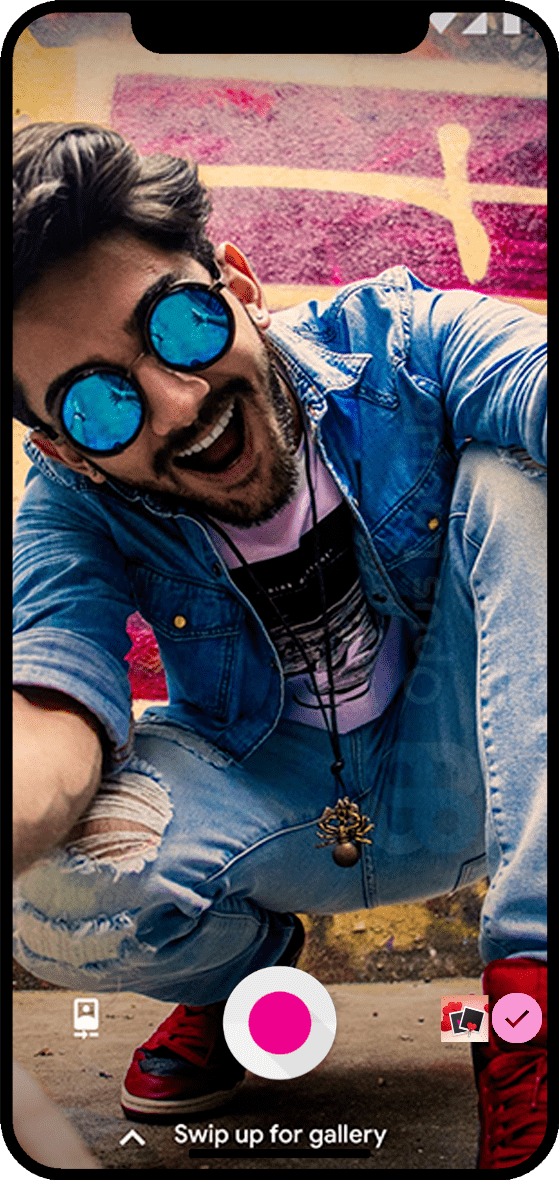 Add your favorite music or sound to your videos for free
Easily edit your videos with millions of free music clips and sounds. We create featured music playlists for you with the hottest tracks in every genre, including hip hop, edm, pop, rock, rap, country, and more.
Watch millions of videos selected specifically for you
A personalized video feed specifically for you based on what you watch, like, and share. Zalak will quickly adapt to your taste to offer the most relevant, interesting, fun, quirky, head-turning videos that you'll never want to stop watching.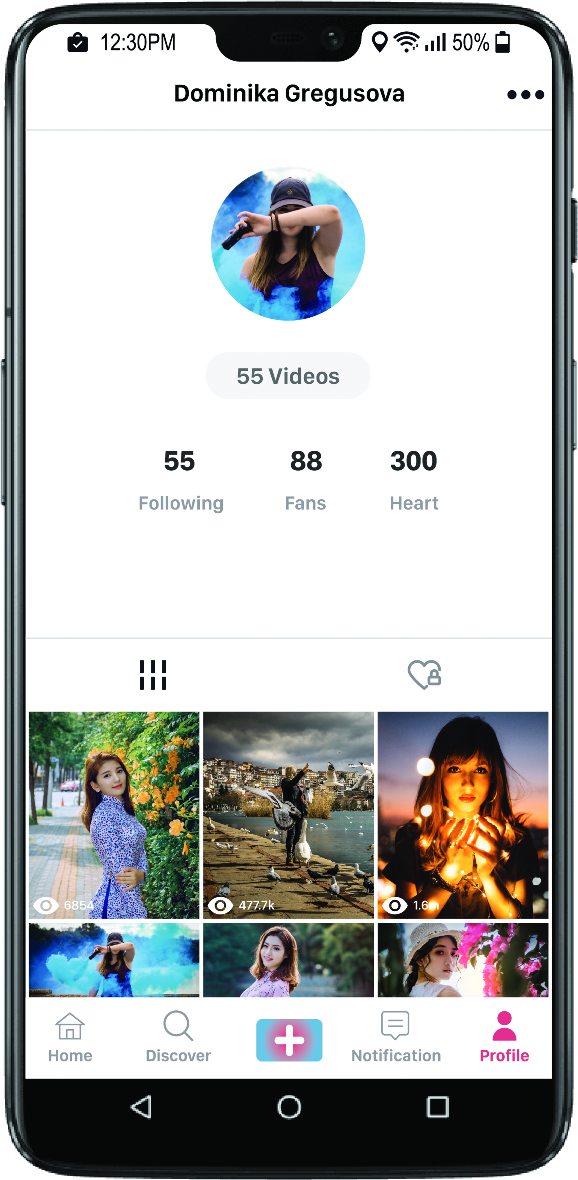 It's all about your personal brand.
When it comes to putting the best foot forward, you've got to cover all angles. This means preparing your account to attract more follower with the right bio.